EMPLOYMENT APPLICATION
Apply for a job at Optimal Care, Inc.
EMPLOYMENT APPLICATION
Apply for a job at
Optimal Care, Inc.
To the applicant: We appreciate your interest in our company and assure you that we are interested in your qualifications. A clear understanding of your background and work history will aid us in seeking to place you in a position which, in our judgment, best meets your qualifications, and help us determine if such position is available. In the event you are hired, your duties shall include those duties assigned to you from time to time by any officer or supervisor of the company, and you will be expected to assist in all such duties requested.
We are an equal opportunity employer and will not unlawfully discriminate on the basis of race, color, sex, religion, height, weight, national origin, age, marital or veteran status, arrest record, or the presence of a medical condition or handicap or any category protected by Michigan state or federal law.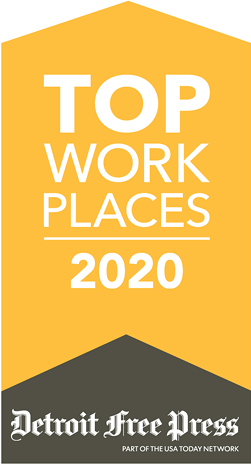 We've been named a top place to work by the Detroit Free Press!
Detroit Free Press Top Work Places
(Top 5 2016-2020)